DEAR TANKCOPTER FANS
At the beginning of the update, we would like to inform you about the shipping delay. Which is now expected in mid July 2017.
We apologize for the inconvenience, but the delay is for good reasons:  we would like to implement last design update, that makes great improvement to the model. Hopefully you will like it. Also due to low pre-orders volume, would like to run short kickstarter campaign, to help us rise funds for the tooling and MOQ.
We are glad to have you on the board, but we also understand that some of you cannot wait any longer, so if you feel this way, please remember you have right to full refund at any time up to 160 days form the purchase. To request the refund please email us at contact@xerall.com
Below are the pictures of the both prototypes we have been testing.
The design upgrade is the last and quite important, therefore we have decided to take a bit more time and implement it.
The change in design is about moving motors ( powering the propellers) into the arms. This way we will reduce mass by 4 x  current motor housing ( since they will be housed in arms), that also means less components therefore more reliable system.  Another advantage is the better clearance, so better driving experience.  By this change we also increase agility of the model since the mass is moved towards the centre of the system.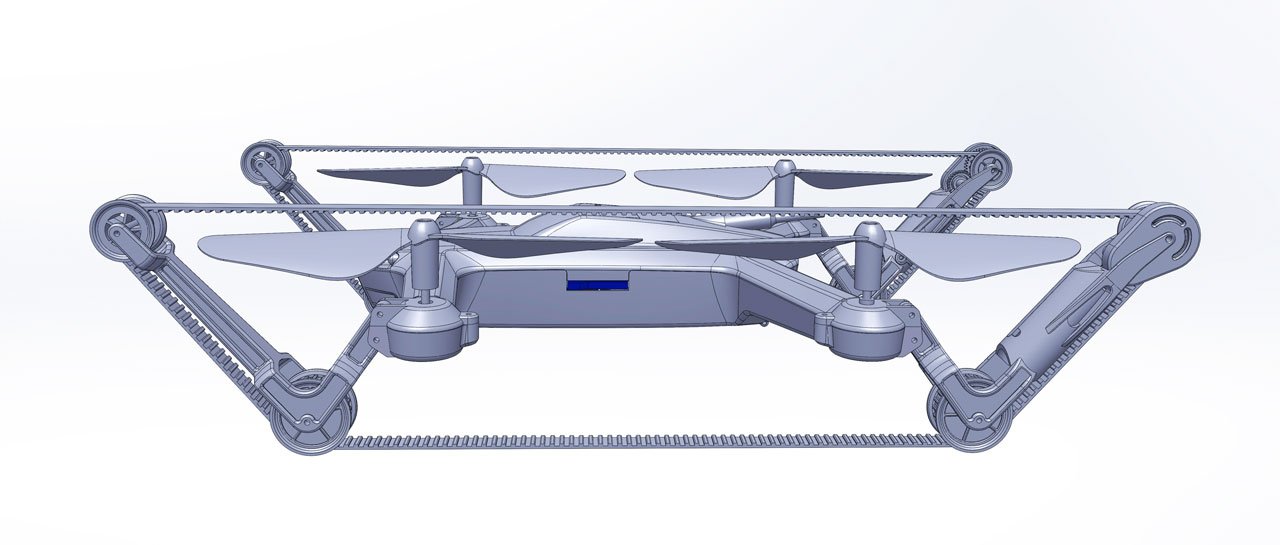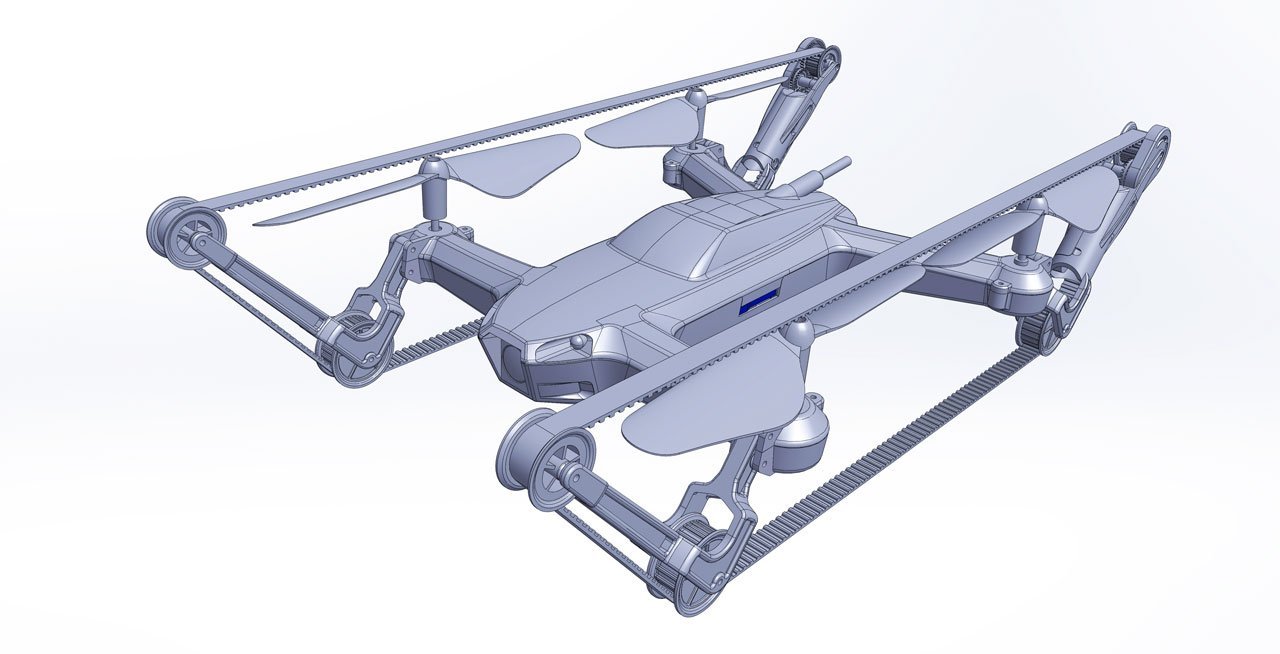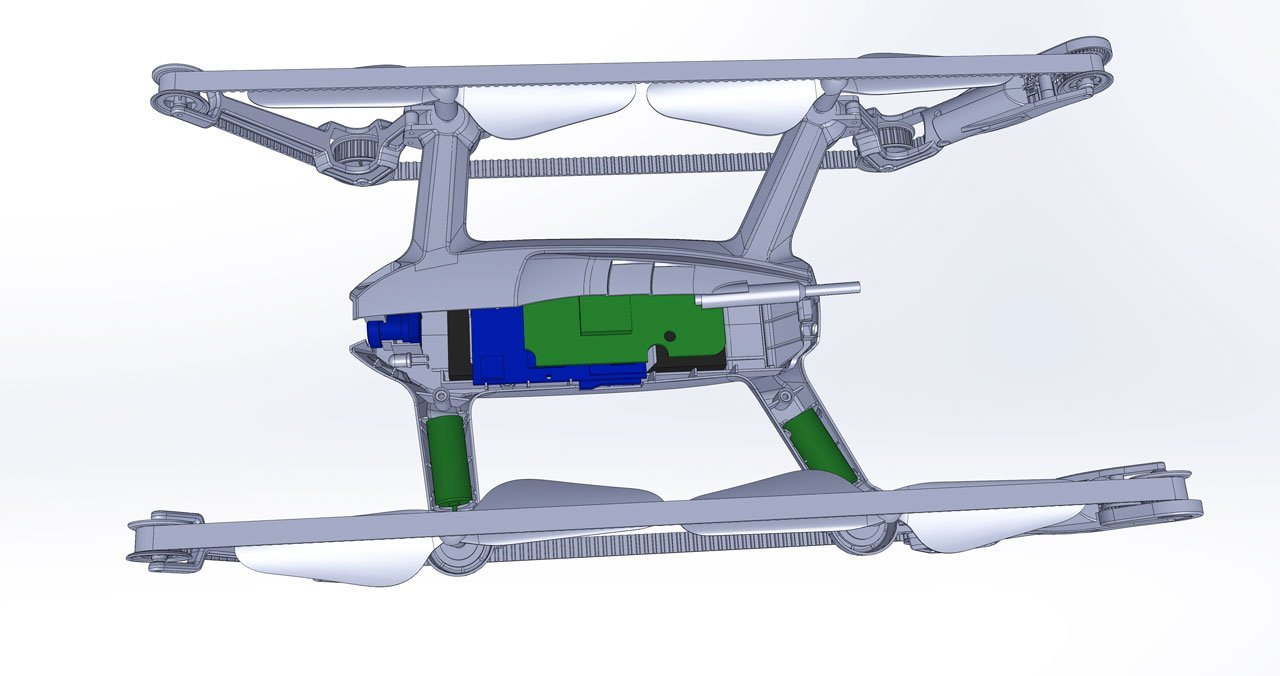 We are still awaiting for the the newest prototype ( that should arrive next week). We will test all 3 of them. So far there are no issues . We have already finished work related to Remote Controller design, App, Flight Controller. So the only last thing is to apply mentioned above changes.
Please let us know what you think in comments below.