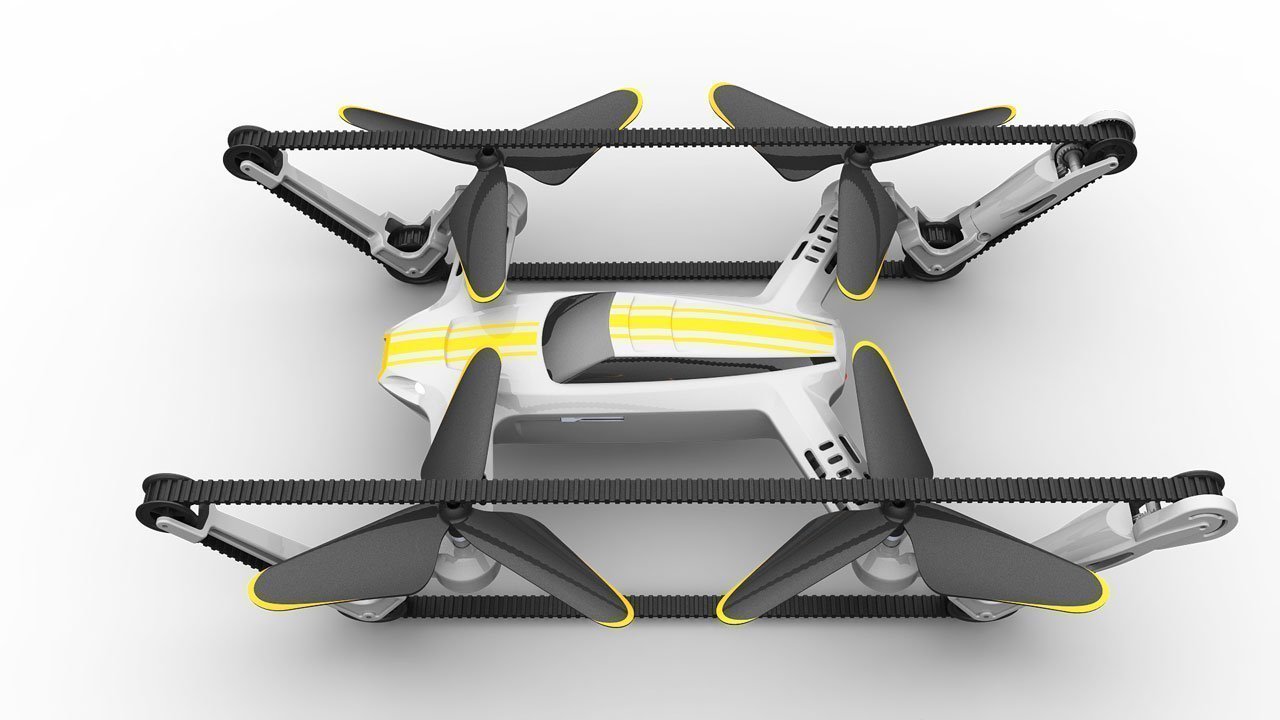 Dear TankCopter lovers
According to the last update, we have modified the design ( propeller's motors inside the arms). Prototype was build and tested.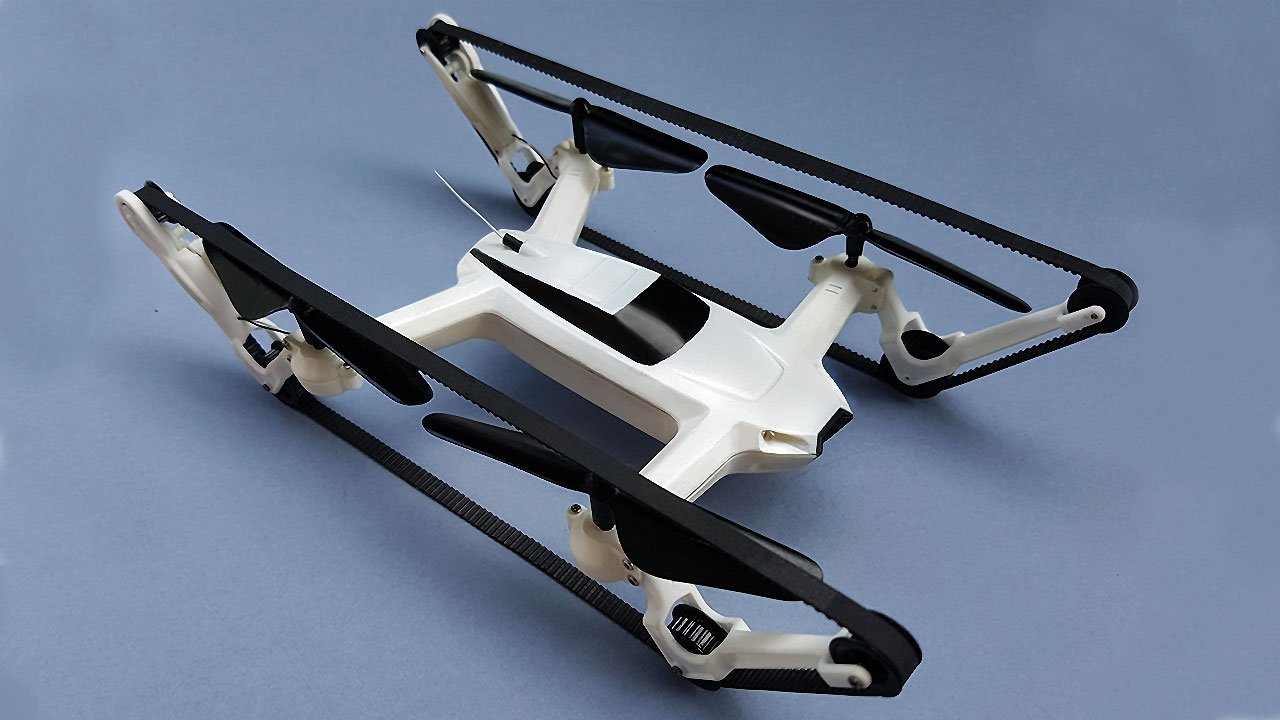 We have ran comparative testing. Model worked very fine for 20 flights, after that we have found only one issue.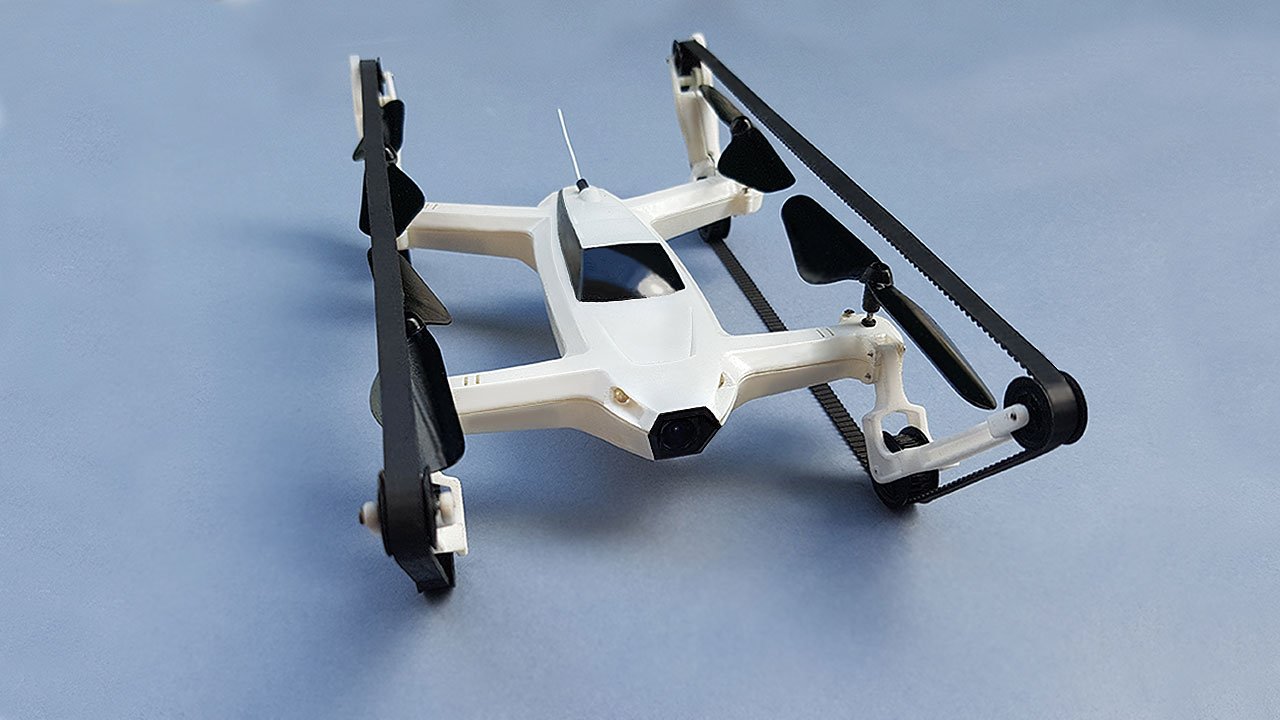 The crown (face gears) have worn off, only some of them, to be precise 2 of them have girded off and disengage from the spur gear sitting on the motor's shaft. After investigating the problem we have found the housing needs to have better stiffens in order to keep the gears mesh properly, small deviation will cause problem. Also bigger gear module will help.  We have modified the construction accordingly.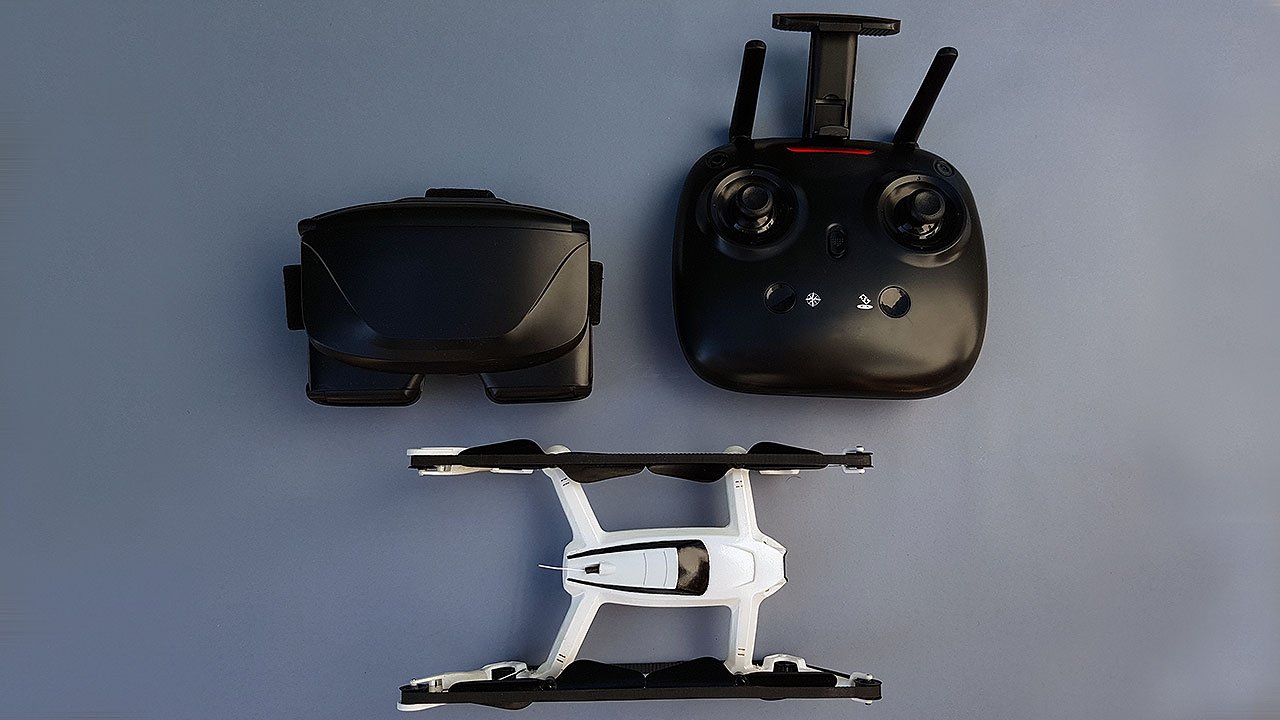 The good news, is that we have already moulded the Radio Transmitter, VR googles. Those are working with no issues, also look and feel quite nice.
Also the smartphone app is in its finest stage.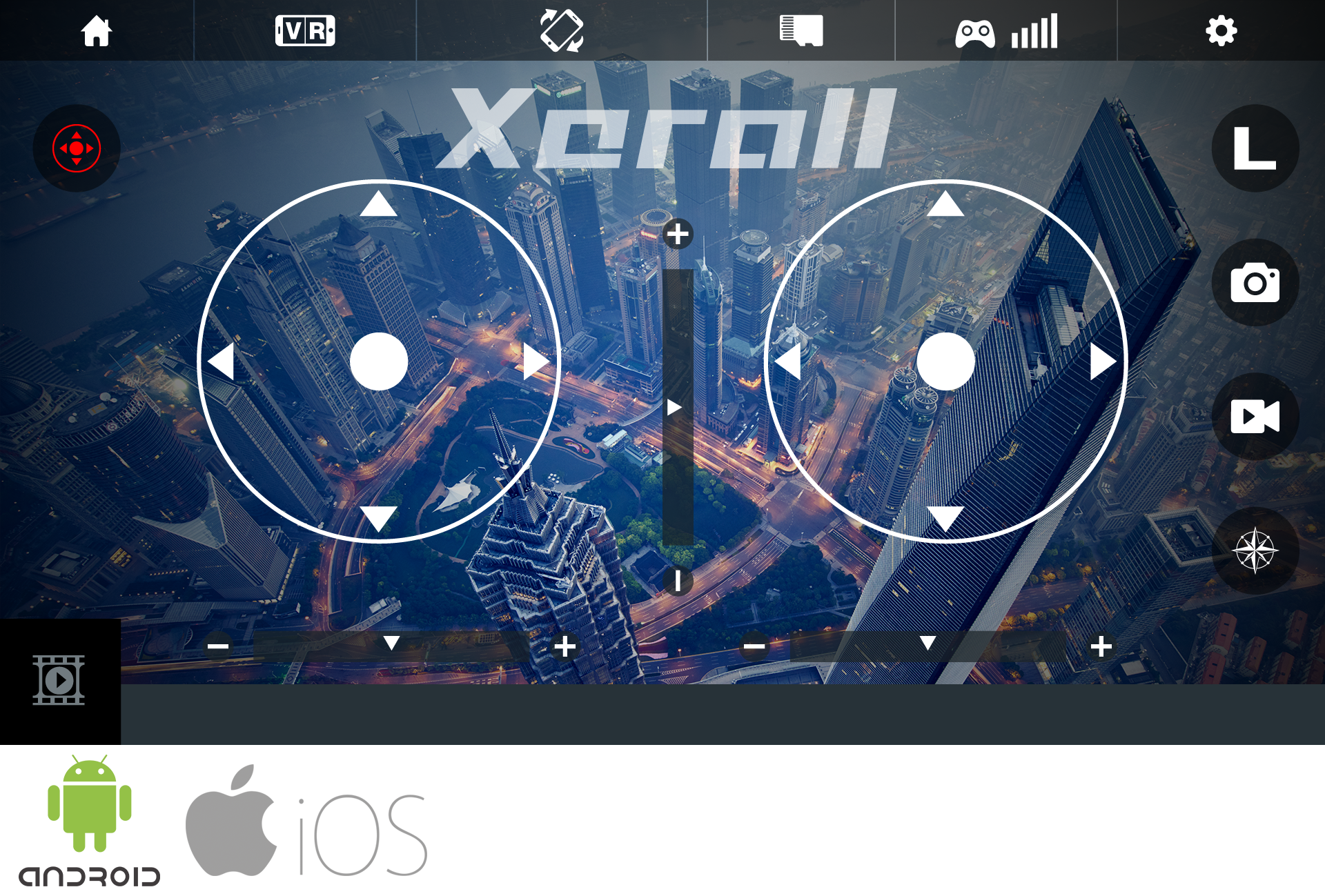 Below the corrected version of the last model. On the 15th we will get final feedback from factory that is already working on prototype. We will know precisely how much funds we still need in order to start mass production, and the timescale of delivery.  At the moment we are sure, that we will not be able to deliver by the end of the month 🙁 BIG APOLOGIES for that, but we have to take this last step in order to make this product great, not only the function, but endurance, quality, crash resistance, agility etc.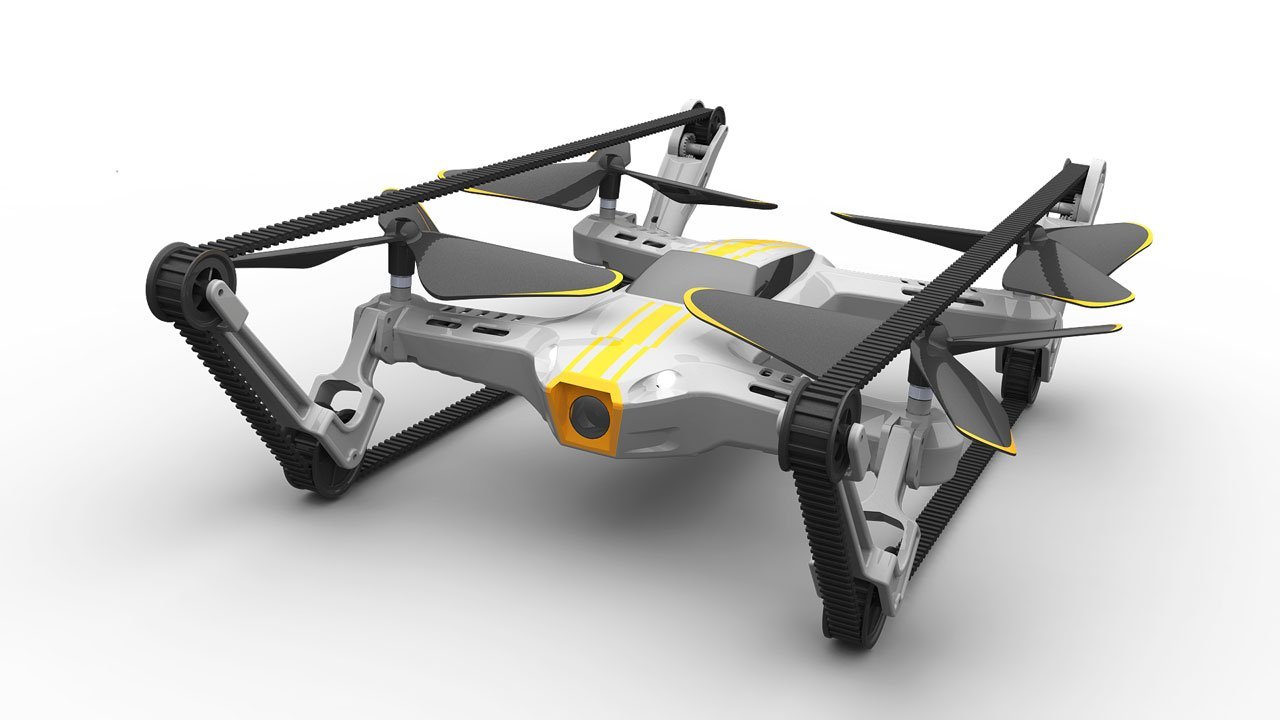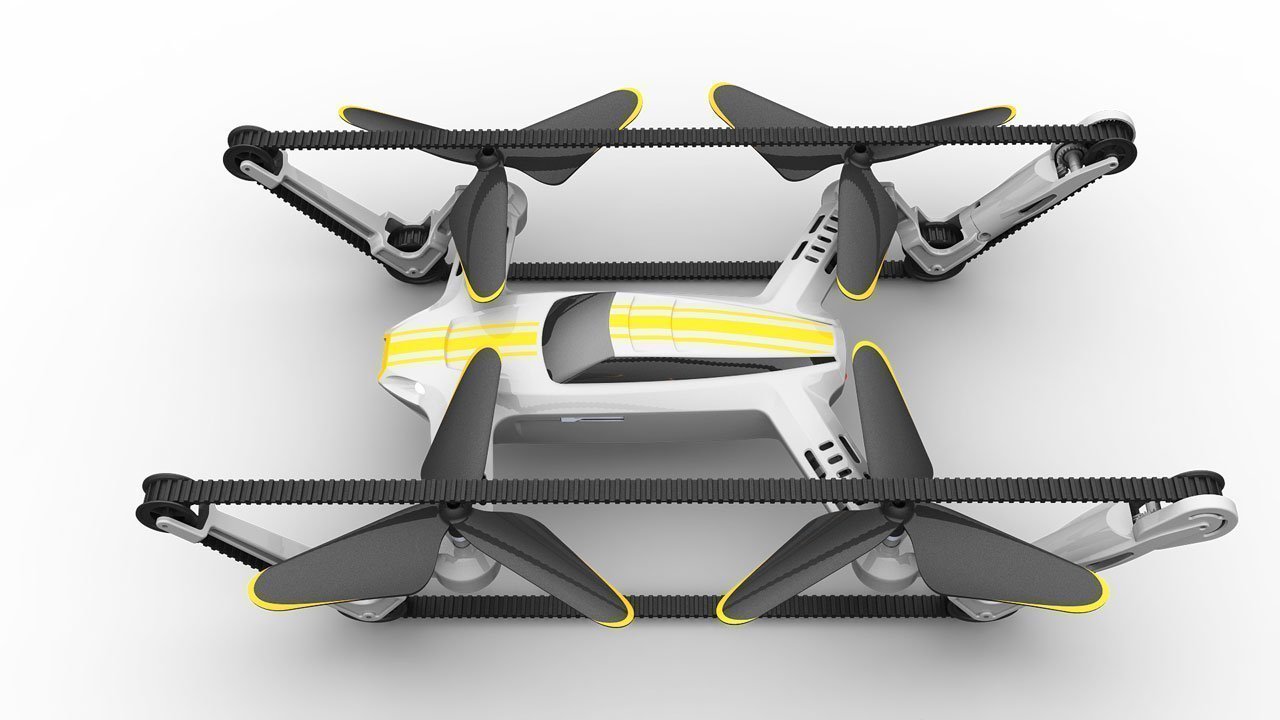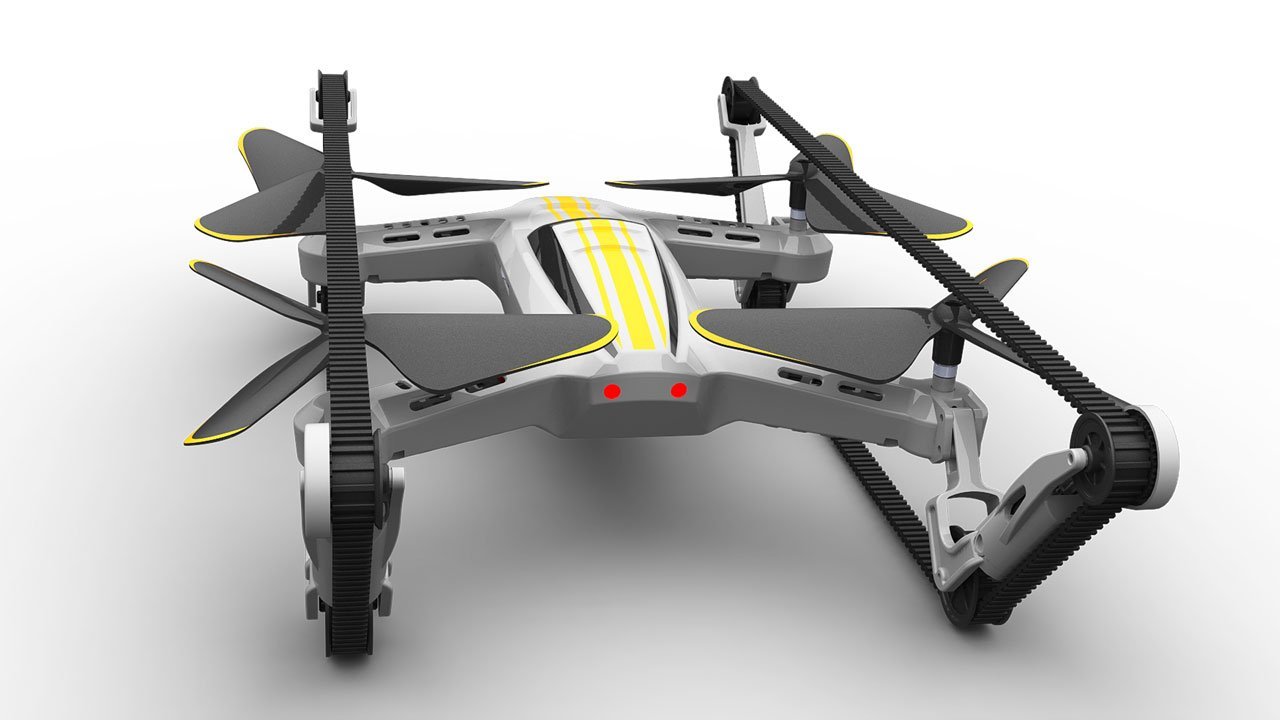 As you can see on the pictures we also upgraded the propellers to 3 bladed. New propellers produce bigger thrust compared to the 2 bladed ones, also at hover they use less power, that is a score towards better endurance. In the box we probably include two sets, 2 and 3 bladed propellers. We will also implement the teeth on the 2 high pulleys for better ground performance ( thank you Valentin for the idea)
Please share, comment share your thoughts