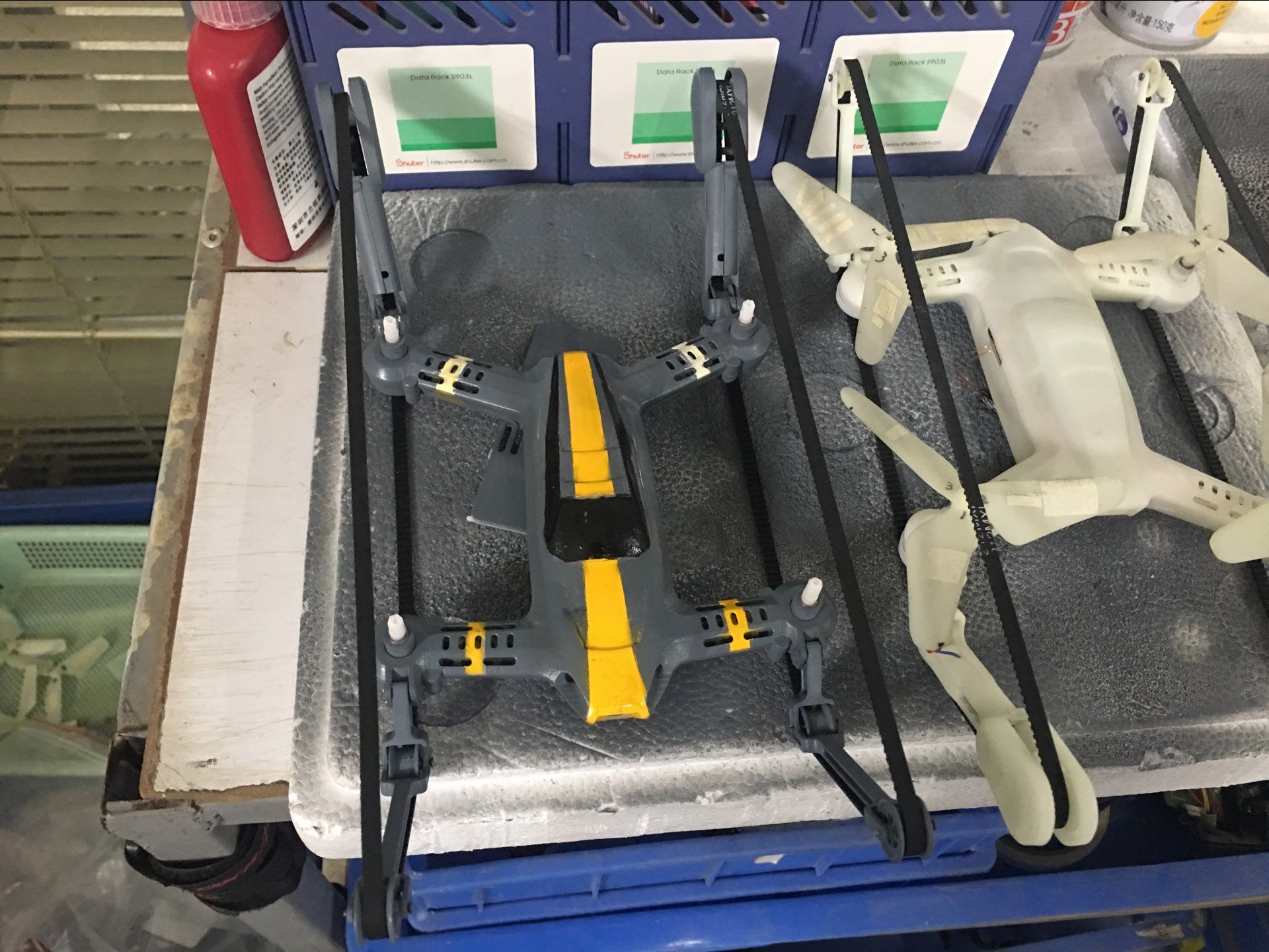 DEAR TANKCOPTER DRONE FANS
Apologies for the silence since the last update.
After the last prototype testing: we had to modify the design of the back arms, change the gear ratio and apply few modifications to the internal structure. Now drone performs as it should, therefore the R&D stage is over and now we are facing tooling stage!
In order to do so we have few things on the way, first most important we had to draft the OEM contract that we hope to sign soon with the factory. Before that, we have to visit the factory, confirm price and quality. Then we can move to tooling phase and first batch production, certification and finally to product shipment 🙂 Hopefully short, successful crowdfunding campaign on the way ( on Indiegogo or Kickstarter ).
Thank you for being with us, we are closer and closer to the shipment day!
Below are pictures of the last prototype, sorry for not finished, bad painting, the final item will look much better( like the rendering at the top).