We are happy to announce we have launched the Crowdfunding campaign a few minutes ago!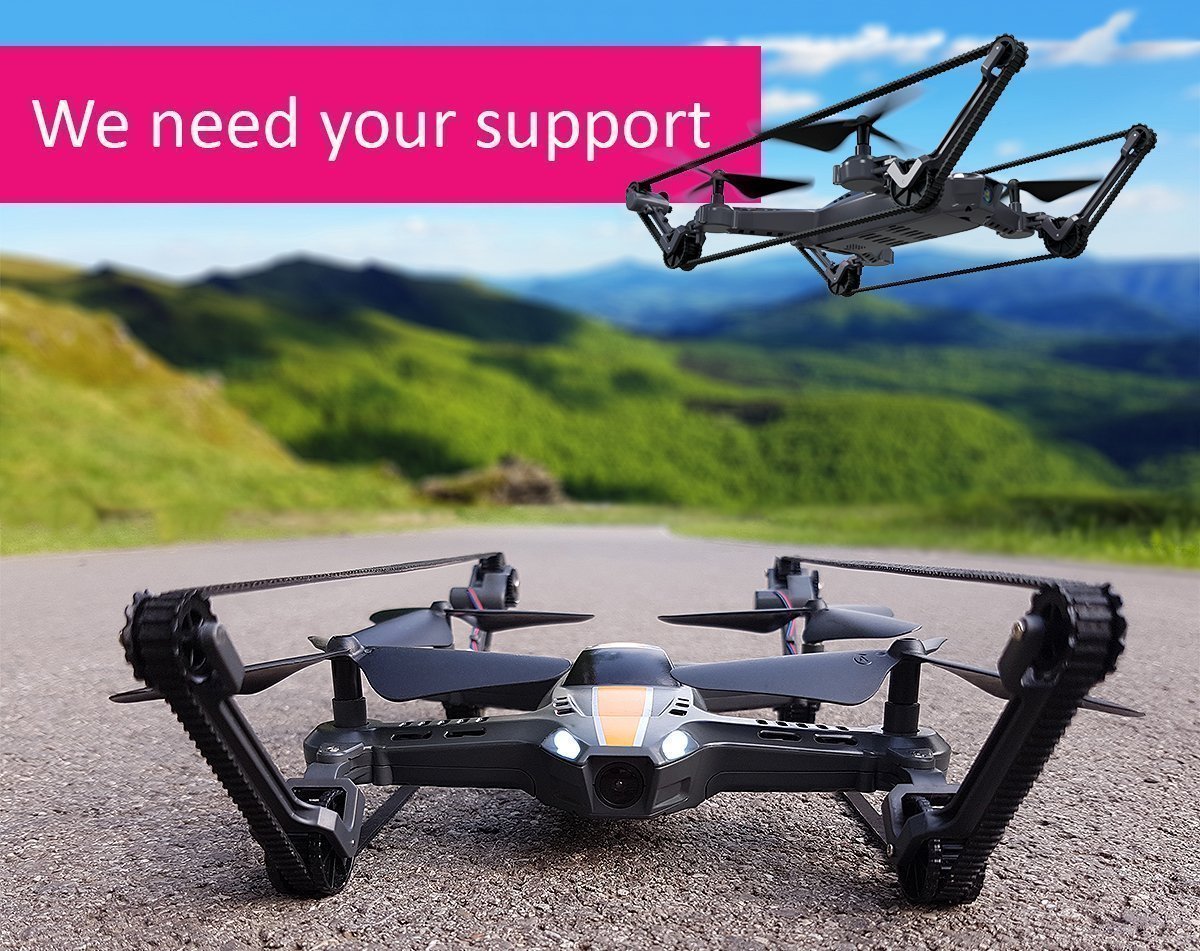 As promised you are the first to be informed.
To say  THANK YOU for being with us for so long, we created a secret LOYALTY PERK just for you, so that you can get the drone at the lowest possible price. It is only visible via this link: https://www.indiegogo.com/projects/2465306/x/20266304?secret_perk_token=868d2942
If you cannot support us financially, please help by sharing the campaign via social media. By doing that you also have a chance to get a FREE Drone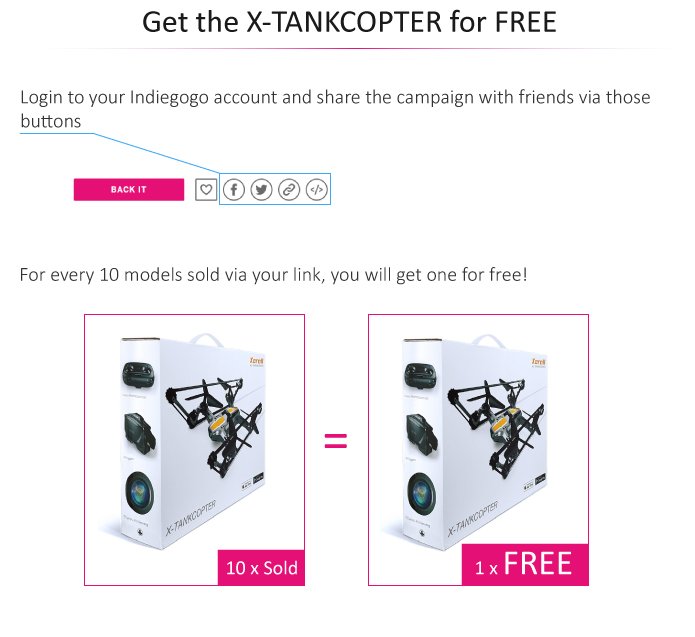 Thank You!