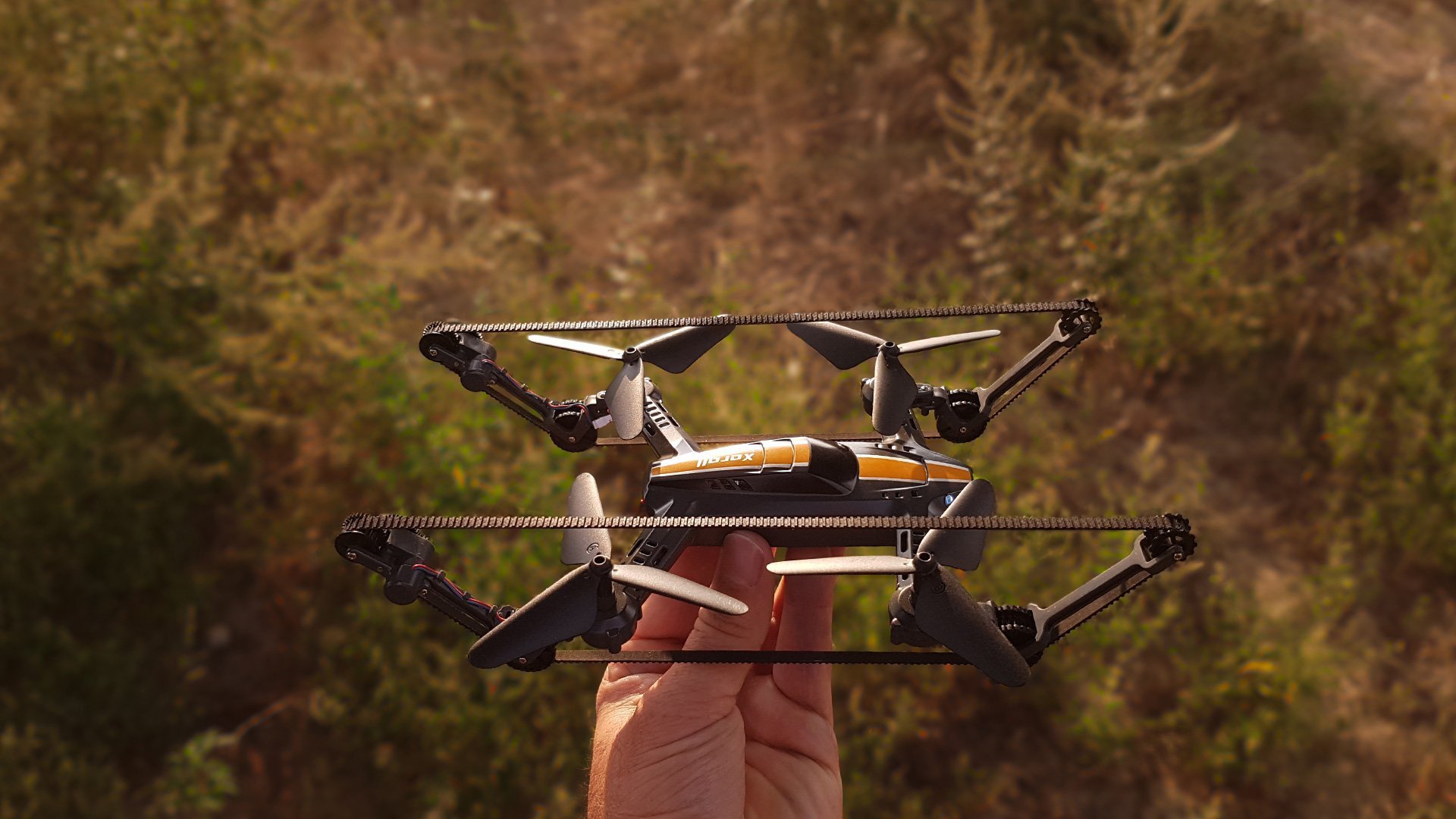 Hello
Another X- TANKCOPTER update here.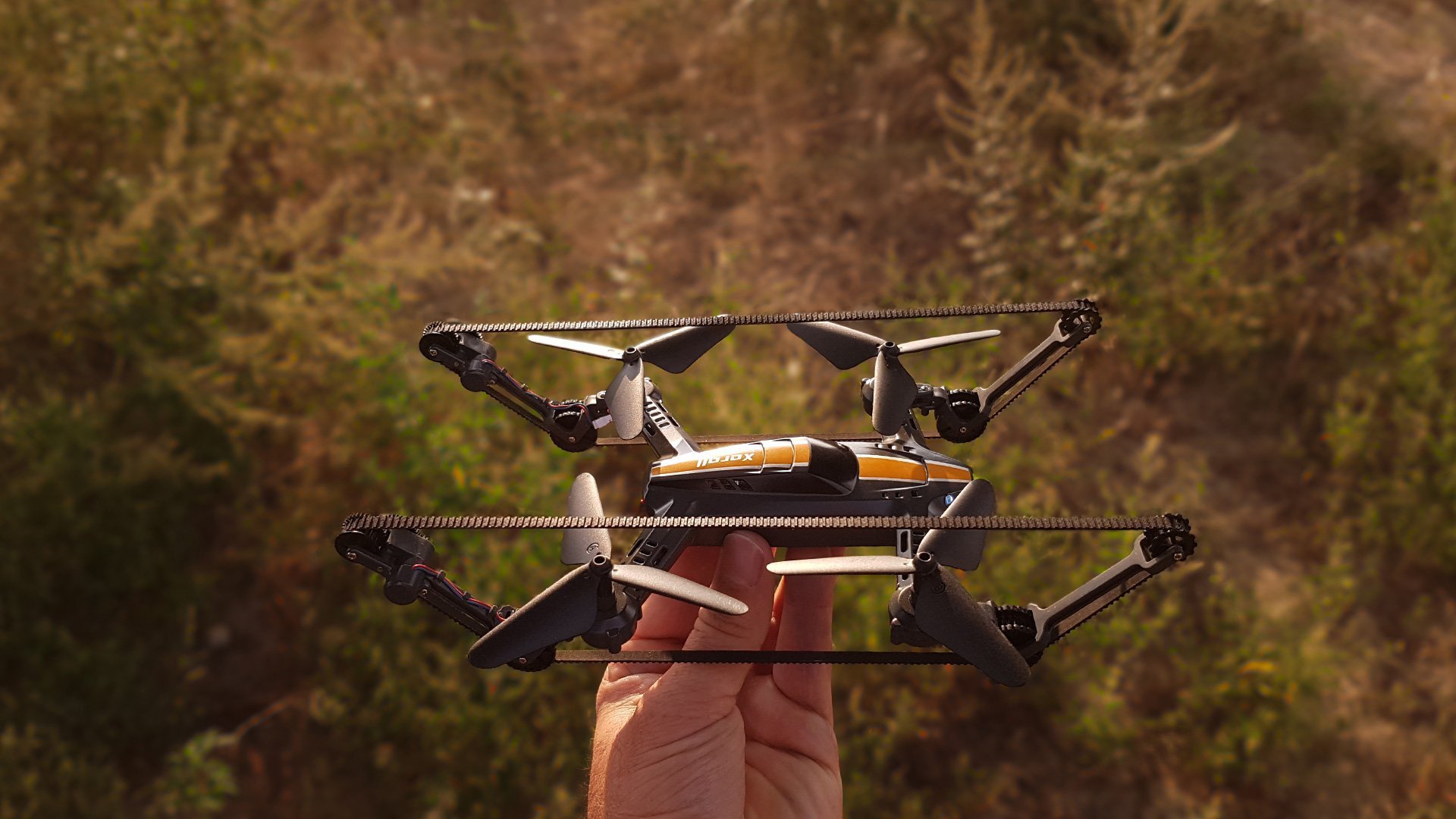 In the beginning, we would like to share a new video of the TankCopter, and kindly ask you to help us out a little bit. We would be extremely glad if you could share the website (https://xerall.com) or the video with your friends or family. This would definitely help us to get more exposure and get more interest in the project. For the "early bird" backers, we will have the special offer 33% discount (for the whole set: Drone, VR, TX,)
Regarding the shipment status, we are still at the progress of preparing the campaign, building a mailing list. Probably we will launch the campaign around October and begin the shipment straight after.
Before the campaign launch, we will refund your orders and ask you to join us and re-purchase the model via Kickstarter. This will help us to build "campaign momentum" and you will be the first to know about "early bird" offer. We will make sure it is the most valuable pledge.
Thank you for being with us for so long, all the support received. Hopefully, we are not far from launching the X-TANKCOPTER in the market. Once this happens we will bring you more advanced drone the X-CARCOPTER
https://xerall.com/category/x-carcopter/
Maybe one day a Flying Car in a scale 1:1 capable of carrying a human https://xerall.com/category/flying-car-scale-11/