Hi all
This is only a short update, hopefully, the last one before the shipment.
Last week we received the first batch of injected moulded parts. Those took the most time in tooling process, therefore we are happy to see them.
Factory ensured us, that everything is going smoothly and according to their time plan, now they are working on the inserts, packaging, instruction manual and certification (CE, FCC, RoHS).
Below are few photos of the moulded parts ( those are just samples for dimension verification etc, the final one will be painted according to the design).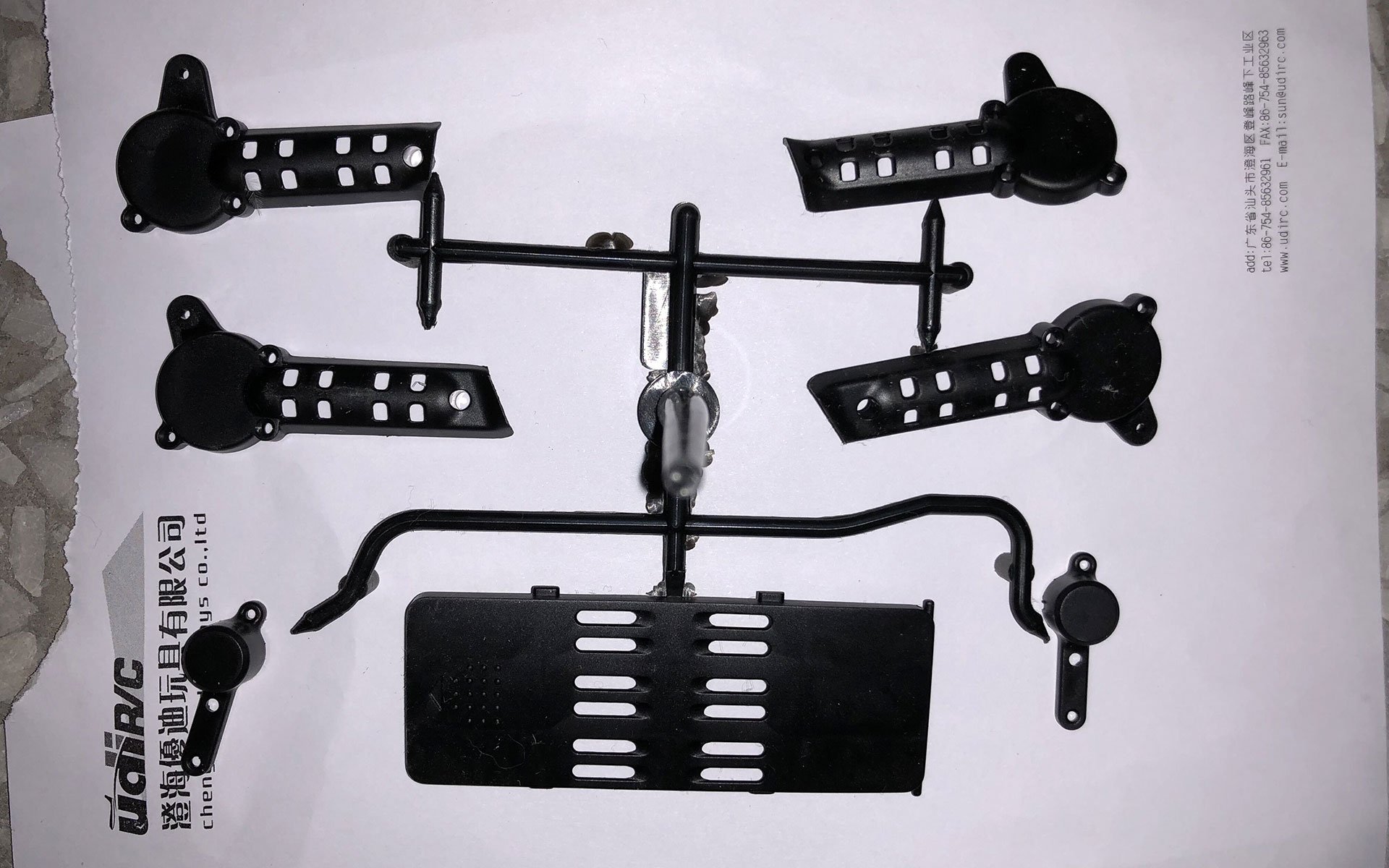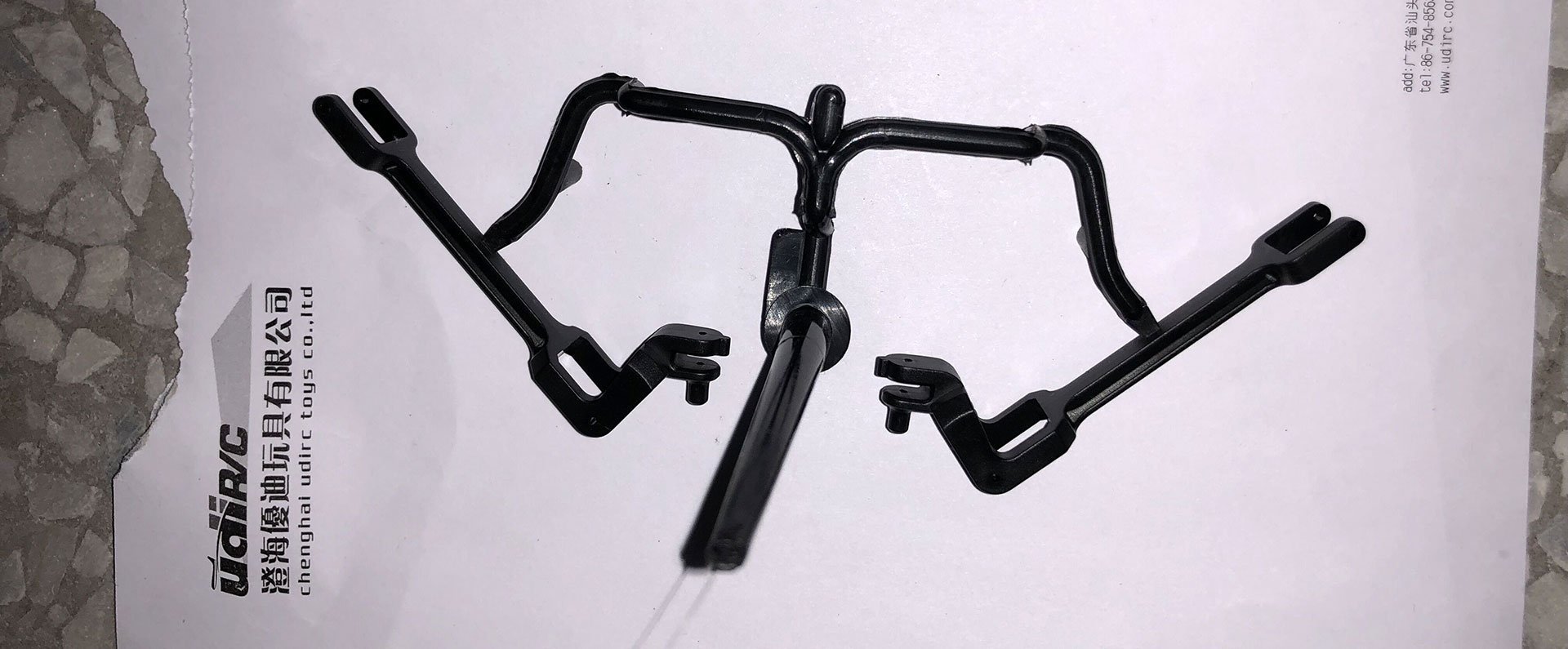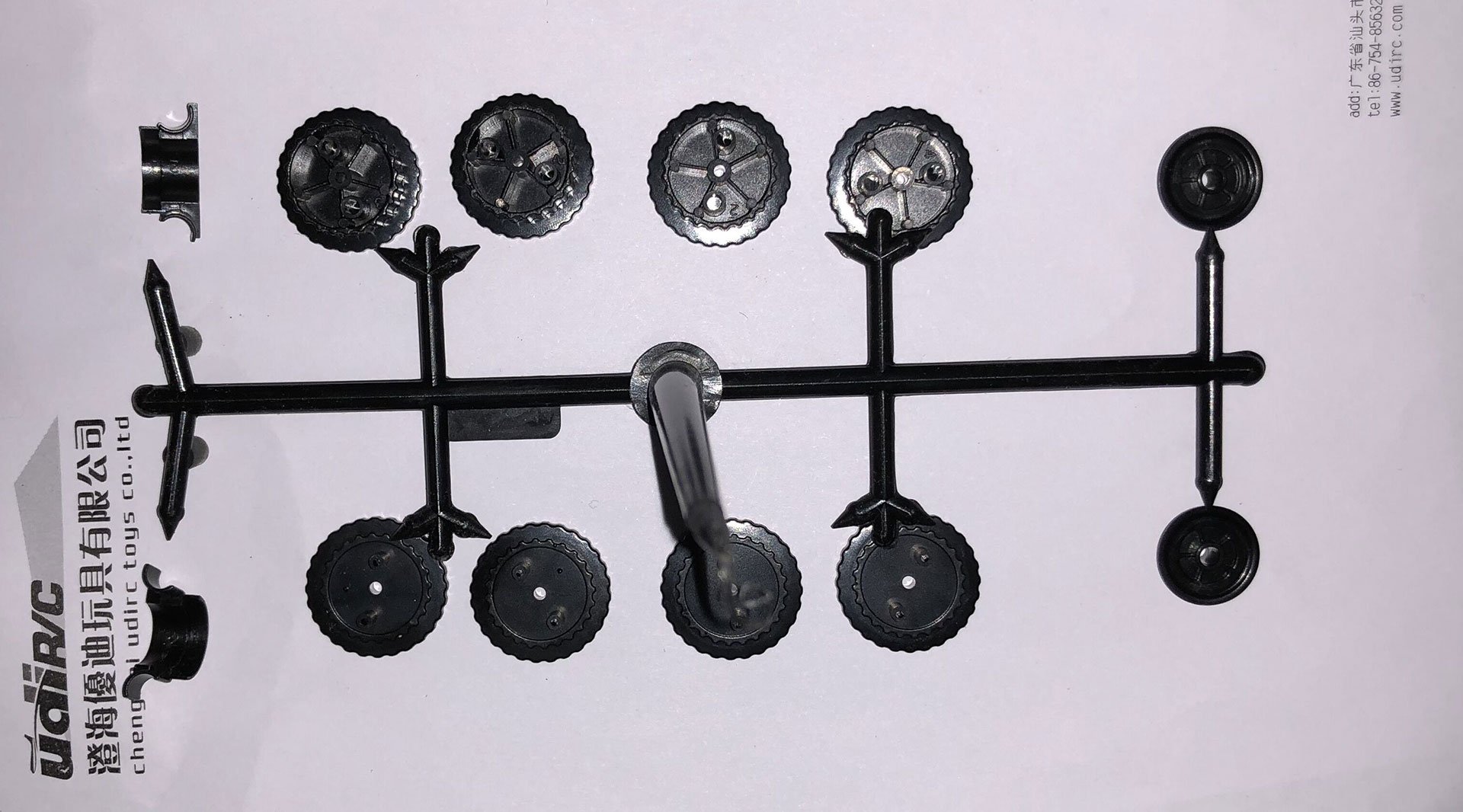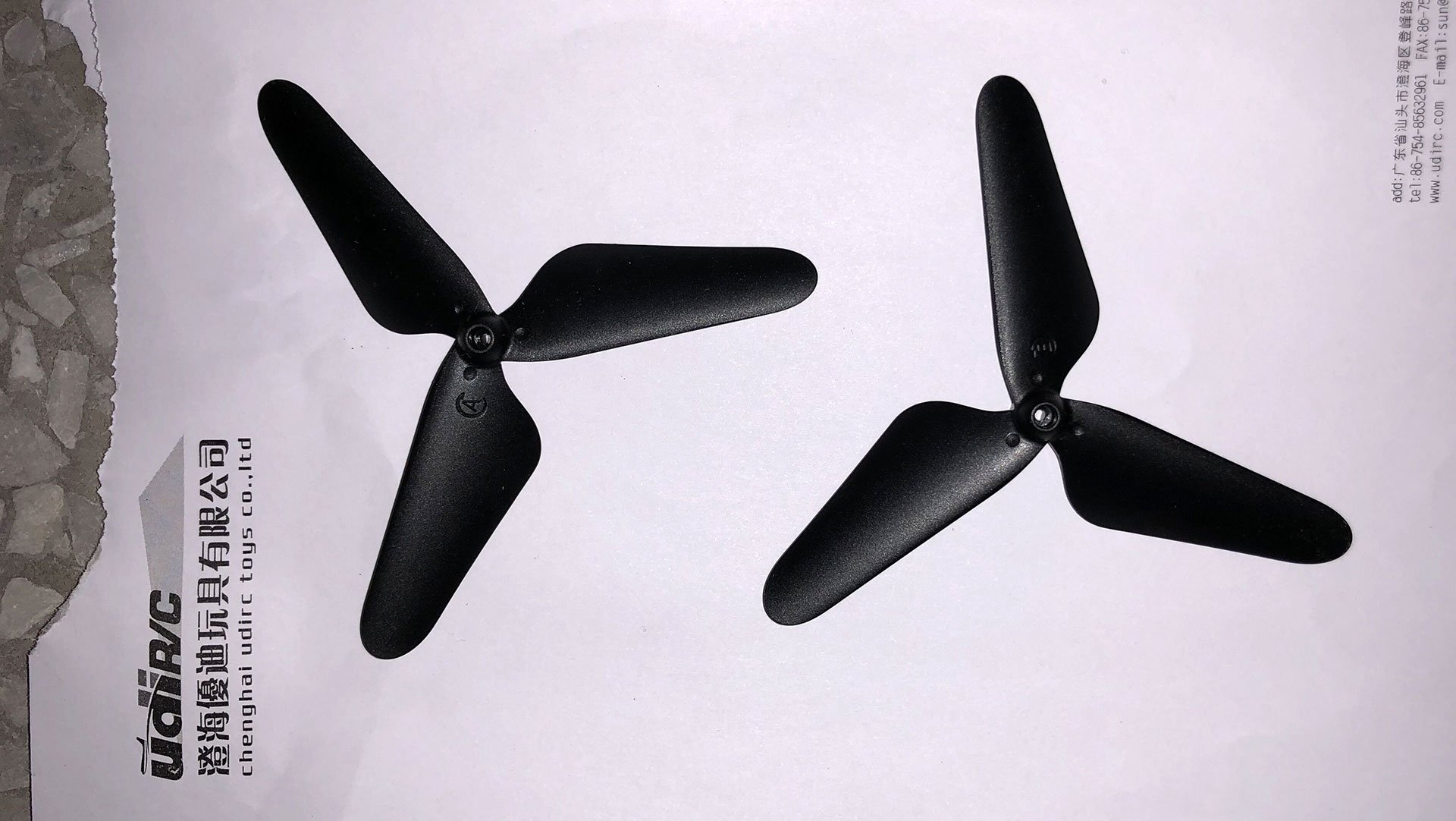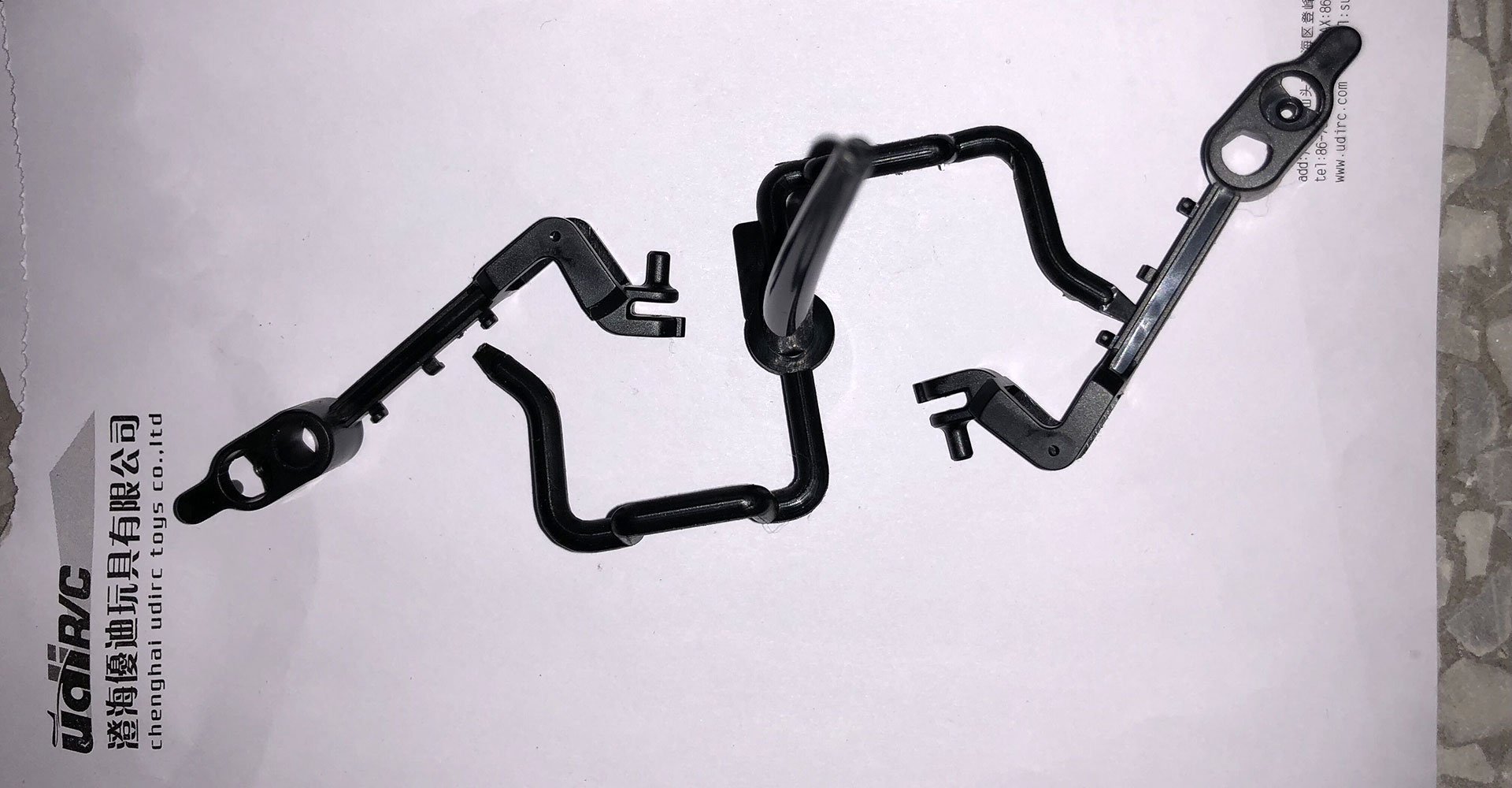 As you probably noticed already, we have chosen the UDIRC to be our manufacturer. They one of the best manufacturers in RC toy segment, their models have really good aesthetics and performance, so we hope to see the same in TankCopter.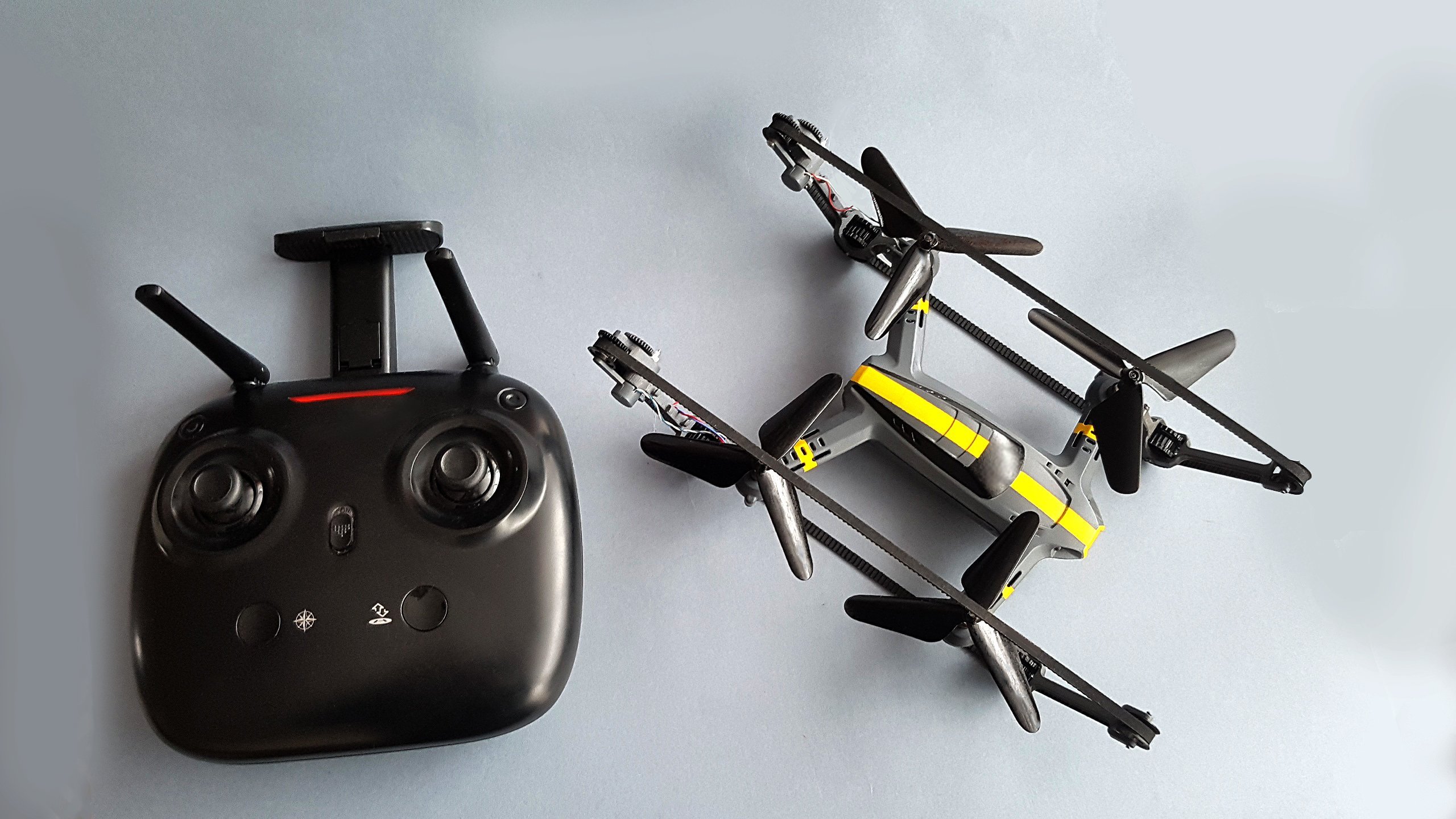 Thank you for your patience, hold on, the TankCopter is just around the corner.