Dear all
We are happy to share a good news with you. Production samples are on the way to us. Below are few pictures of the packaging.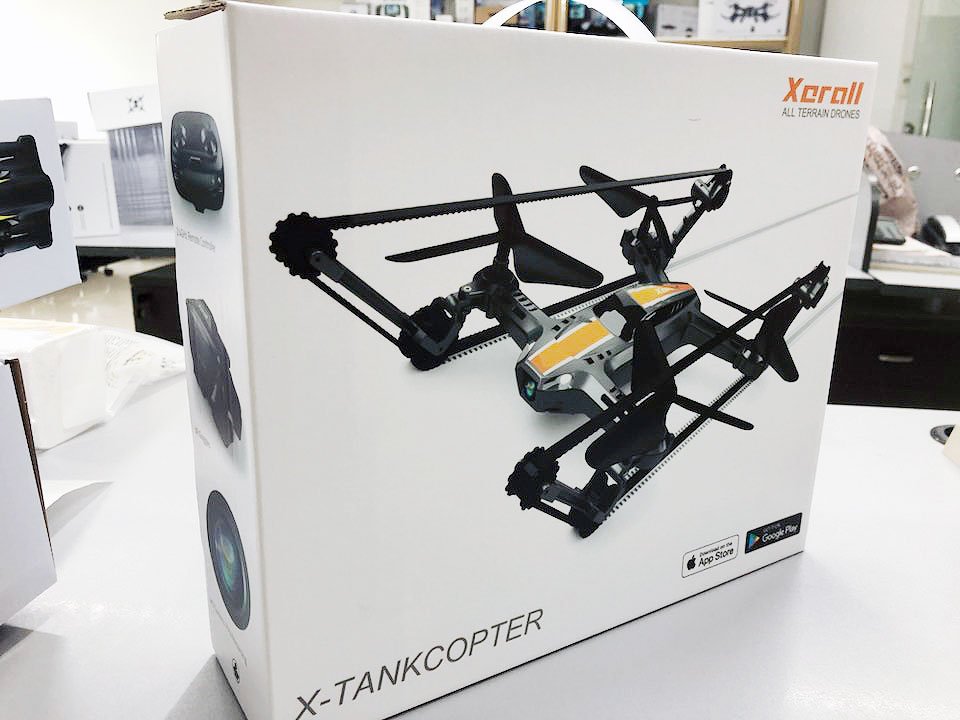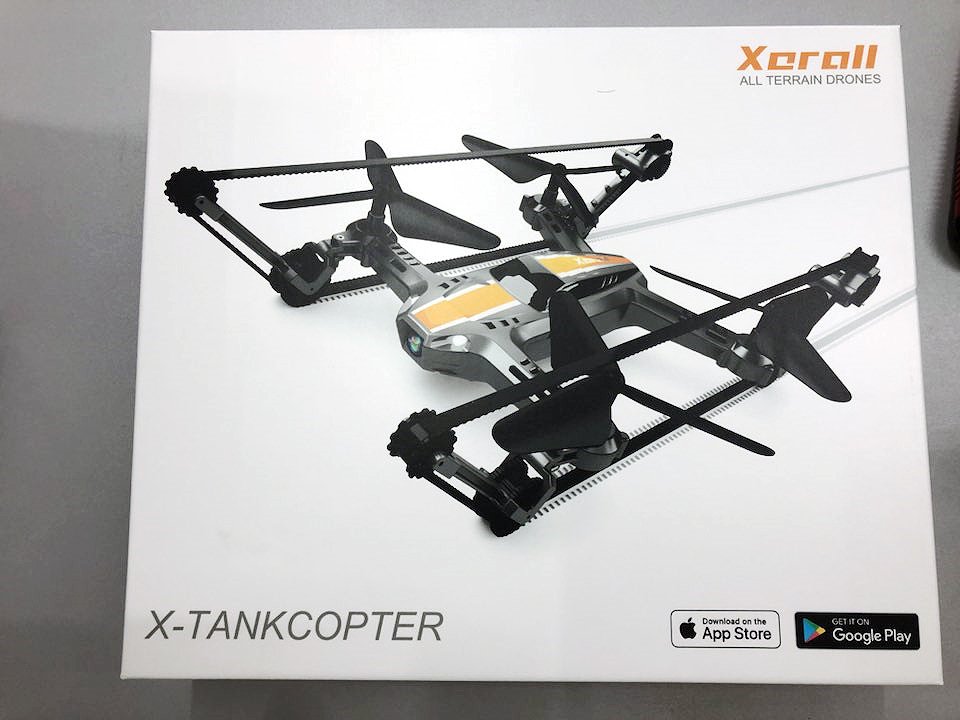 It will take about 5 days to get the models. Once they are received, we will inspect them, in order to finally confirm performance, quality. We will update you with the video material from the tests.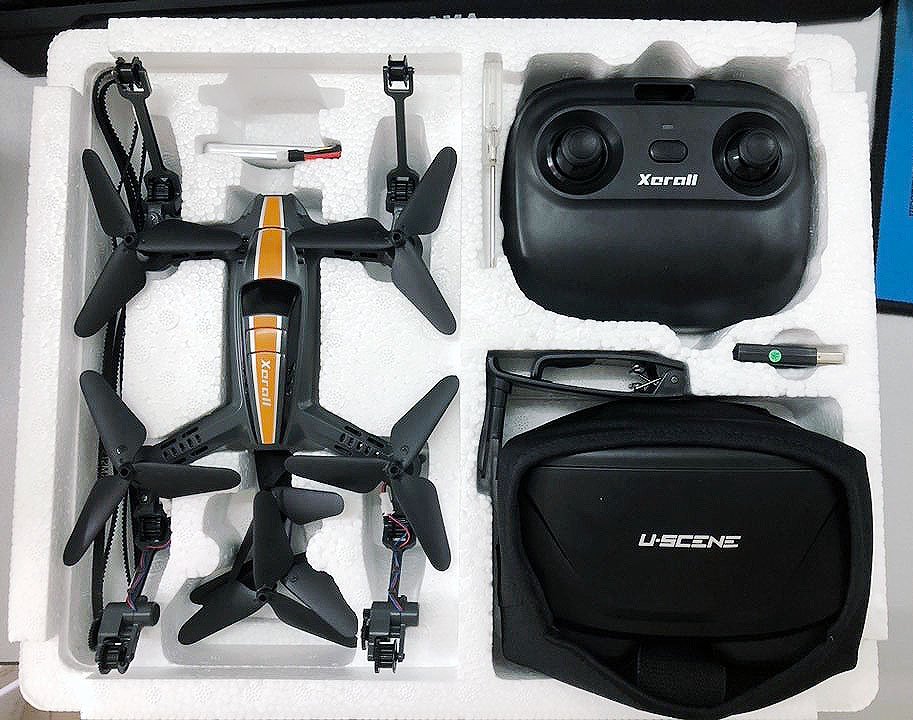 We have also finished development of the Xerall App, available for both; Android and IOS devices. Below are download links.
At the moment we only managed to get few samples, as we have not yet confirmed the MOQ (The Minimum Order Quantity). Therefore the samples have to be hand painted and assembled manually (not in production line yet). So once we accept the samples quality, confirm the MOQ, the lead time for the factory at this time of the year (busy) is 2 months.
Next week we will negotiate the contract, final price, we will also try to kindly ask the factory to produce the current order (which is far away from meeting the MOQ) straight away.
We are very grateful for your support and patience, but we understand some of you cannot wait any longer, therefore please have in mind you can request the full refund at any time.